Need a Dental Checkup in Bangor, ME?
Schedule your appointment at Evergreen Family Dental
We are happy to provide our patients with a wide variety of dental services.
These services include:
Dental sealants
Periodontal Care
Routine cleanings
Digital X-rays
Oral Hygiene Instruction
---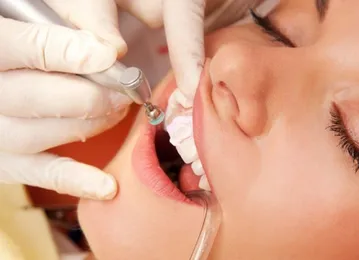 How often should you go to the dentist?
Regular dental checkups ensure your teeth are as healthy as possible. However, dental hygiene isn't a one-size-fits-all procedure. Some people may need to get teeth cleaning done more frequently than others. We recommend most people come every six months. If you struggle with Periodontitis (gum disease), you should visit our office every three to four months.
Consult with your dentist about scheduling a dental checkup.